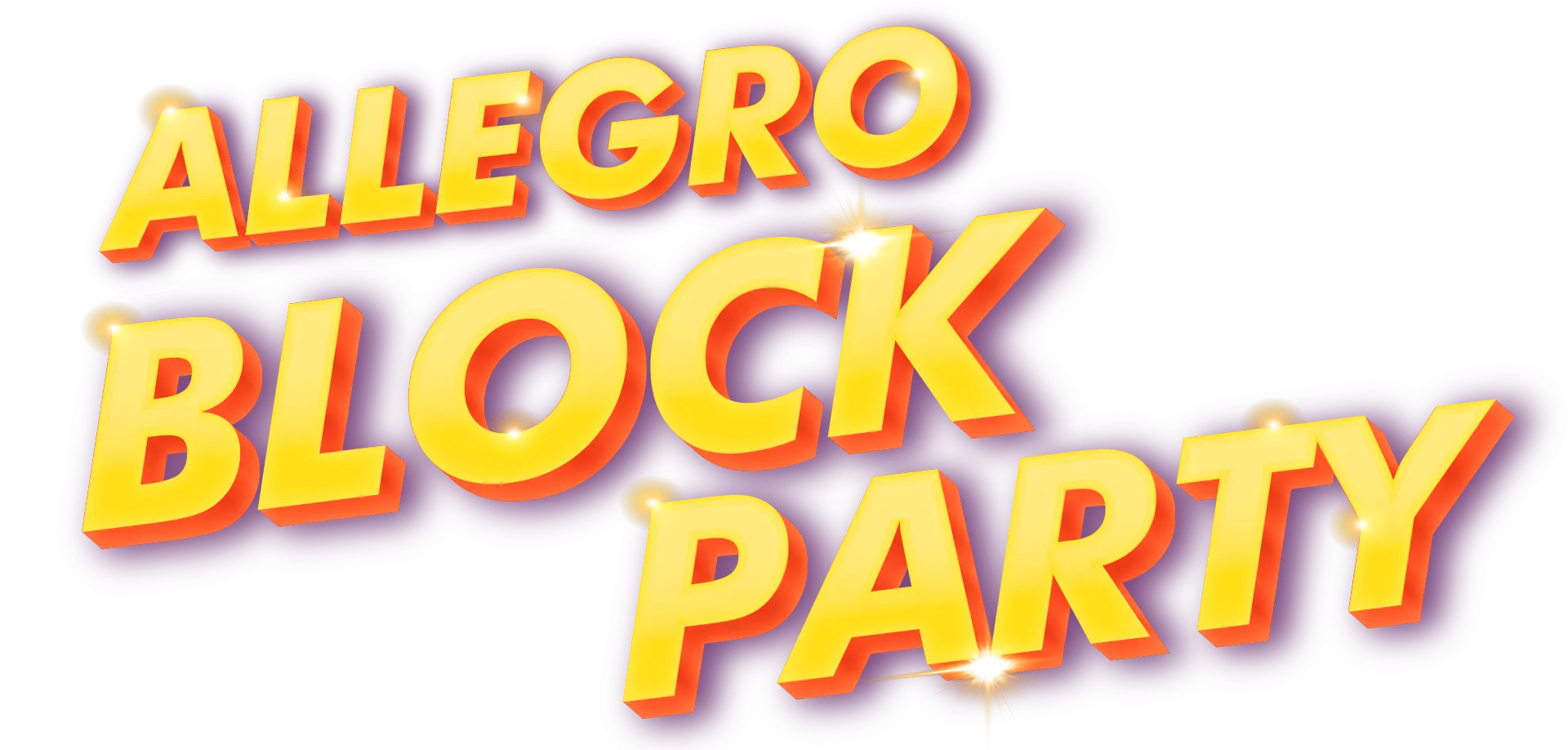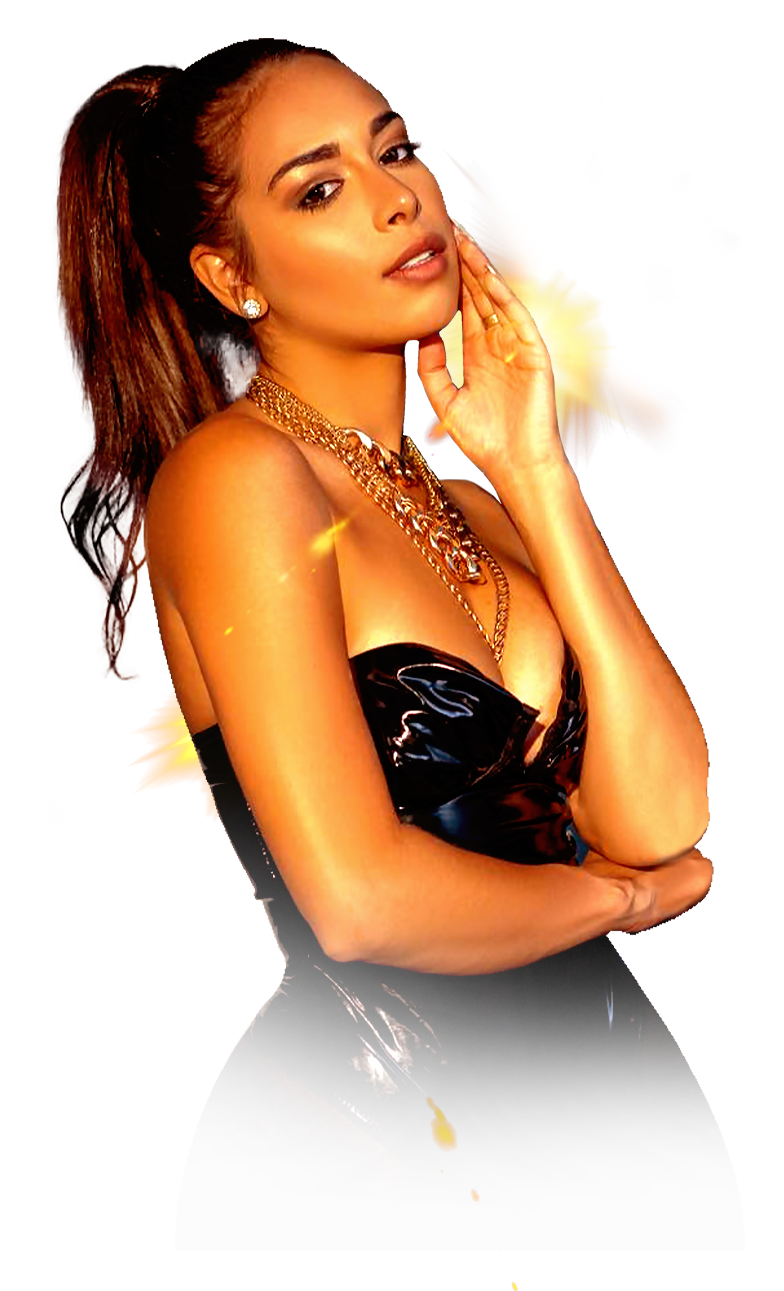 GRAMMY MUSEUM ROOFTOP
---
July 30 - 6 PM
Come experience wine in a completely new, energy-filled way as we bring together the full line of Allegro wines and spritzers with:

• Music featuring a special performance by the multi-talented Leli Hernandez

• Live art activation

• Fashion from a local streetwear popup

• Curated selection of LA foodie favorites

... And more!
---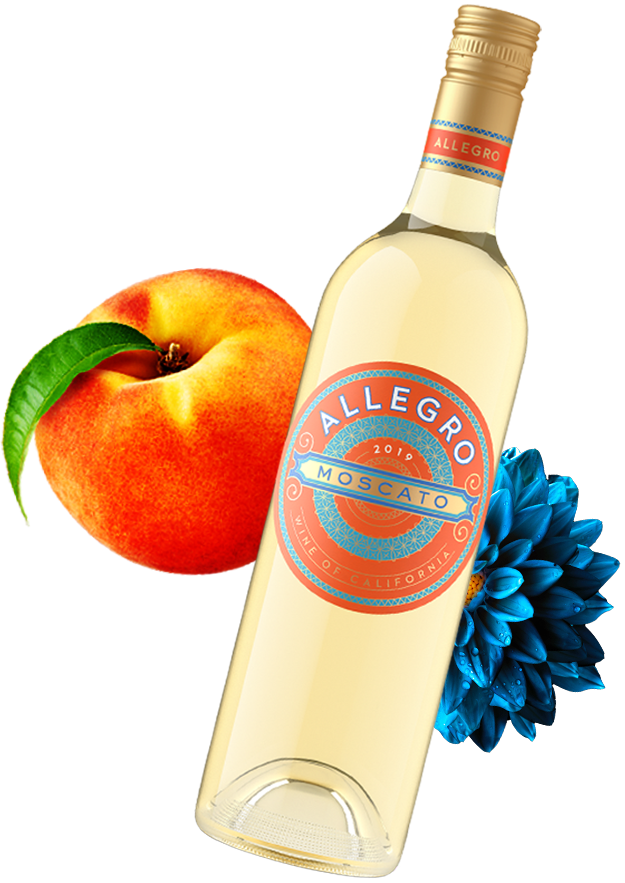 Wine isn't just for them.
Es para ti, exactly as you are.
Allegro Cellars is a proud Californian wine. We celebrate the diverse spirit of our home, where our grapes connect to the beating heart of our neighborhoods. Our fresh, vibrant, and uplifting wine is our best tribute to our California Sol.
Brindemos, let's raise a glass!
Multi-talented reggaeton star, American model, actress, social media personality Leli Hernandez headlines the Allegro Block Party. The singer of "Nunca le Bajo" will have you feeling el ritmo, dancing toda la noche, and experiencing el vino like never before!